2017-2018 Meetings

These meetings were held between the fall of 2017 and the spring of 2018.




September 17, 2017

Sarah Emsley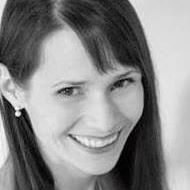 Beautiful Cassy: Jane Austen's Niece in Nova Scotia

Sarah taught at the Expository Writing Program at Harvard University, but has now returned to her native Nova Scotia to write. She is an active blogger. She is the author of Jane Austen's Philosophy of the Virtues (2005) and editor of Jane Austen and the North Atlantic (2006). Her article "Nothing against Her, but Her Husband & Her Conscience": Jane Austen's Lady Susan in Edith Wharton's Old New York was published in Persuasions V. 33, No 1, Winter 2012.

Jane Austen's niece Cassy, daughter of Charles and Fanny, was baptized at St. Paul's Church in Halifax, Nova Scotia in 1809. Sarah will speak about the baptism and the time the family spent in Halifax between 1809 and 1811.




November 5, 2017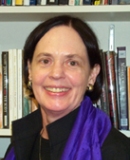 Marcia Folsom
Chair and Professor of Humanities
Wheelock College, Boston, Massachusetts

Emma: Knowing Her Mind

Austen explores Emma's mind using the free indirect discourse developed in Mansfield Park, presenting Emma's brain as mobile, telepathic, and quick. Emma's mind sometimes registers uneasy awareness of alternatives to her chosen behavior. Although the narrator knows Emma's mind, Emma must experience shocks to her consciousness to know it herself.

Local member Stephanie Diehl, a student at Bridgewater State, will present her winning essay on Education in Emma from the 2016 JASNA AGM.




December 3, 2017

Jane's Birthday Celebration

Endicott House, 80 Haven Street, Dedham, MA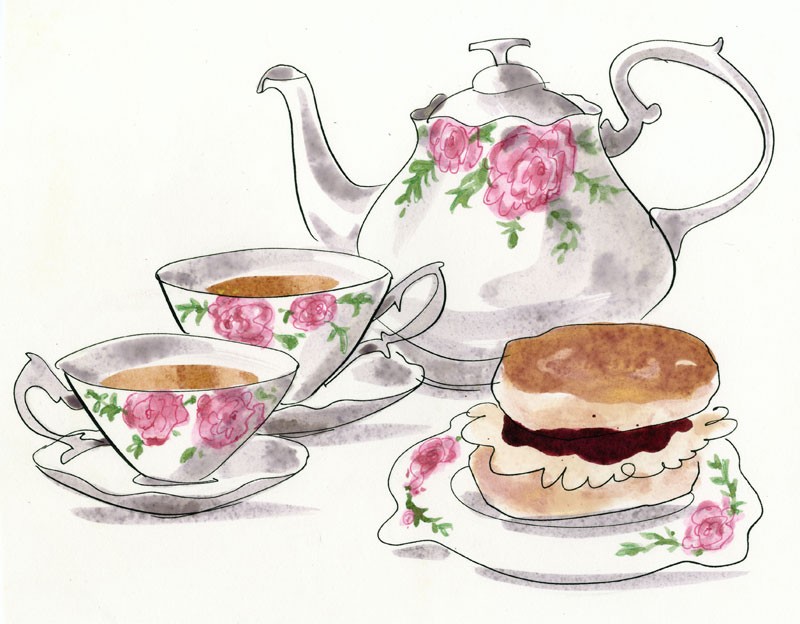 We will gather at the elegant Endicott House, 80 Haven Street, Dedham, MA to celebrate Jane Austen's birthday with music and afternoon tea.

We will begin at 2pm with a Musical Program by Laura Jeppesen on the viola da gamba, Catherine Liddell on the lute, and tenor Jason McStoots. Music that Jane Austen would have known and loved!

After the music, we will partake of a sumptuous buffet of tea cakes, finger sandwiches, and dessert, with tea and coffee.

The price for this event will be $30 for JASNA (national) members, who may each bring one guest at the member price. Non-members may register after November 15 for the price of $40.




March 11, 2018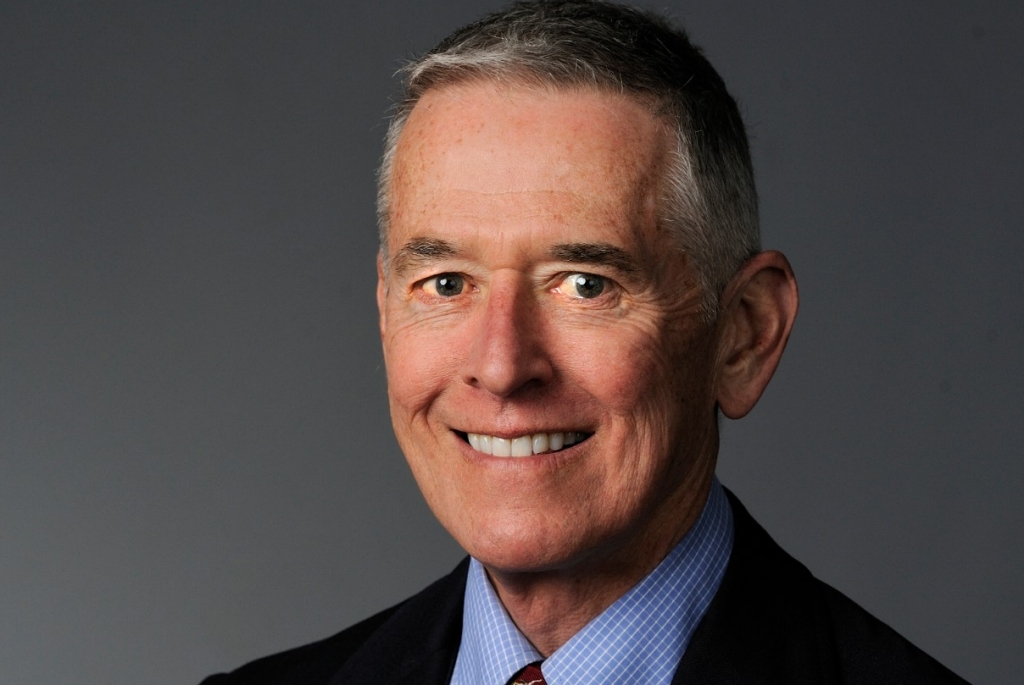 Peter Graham
Clifford Cutchins Professor of English
Virginia Tech

Marrying Mr. Right Enough

Peter Graham is the author of Jane Austen and Charles Darwin: Naturalists and Novelists, and Born to Diverge: An Evolutionary Perspective on Sibling Personality Development in Austen's Novels.

Peter Graham is the Avery Award speaker for the 2017-2018 season.




May 20, 2018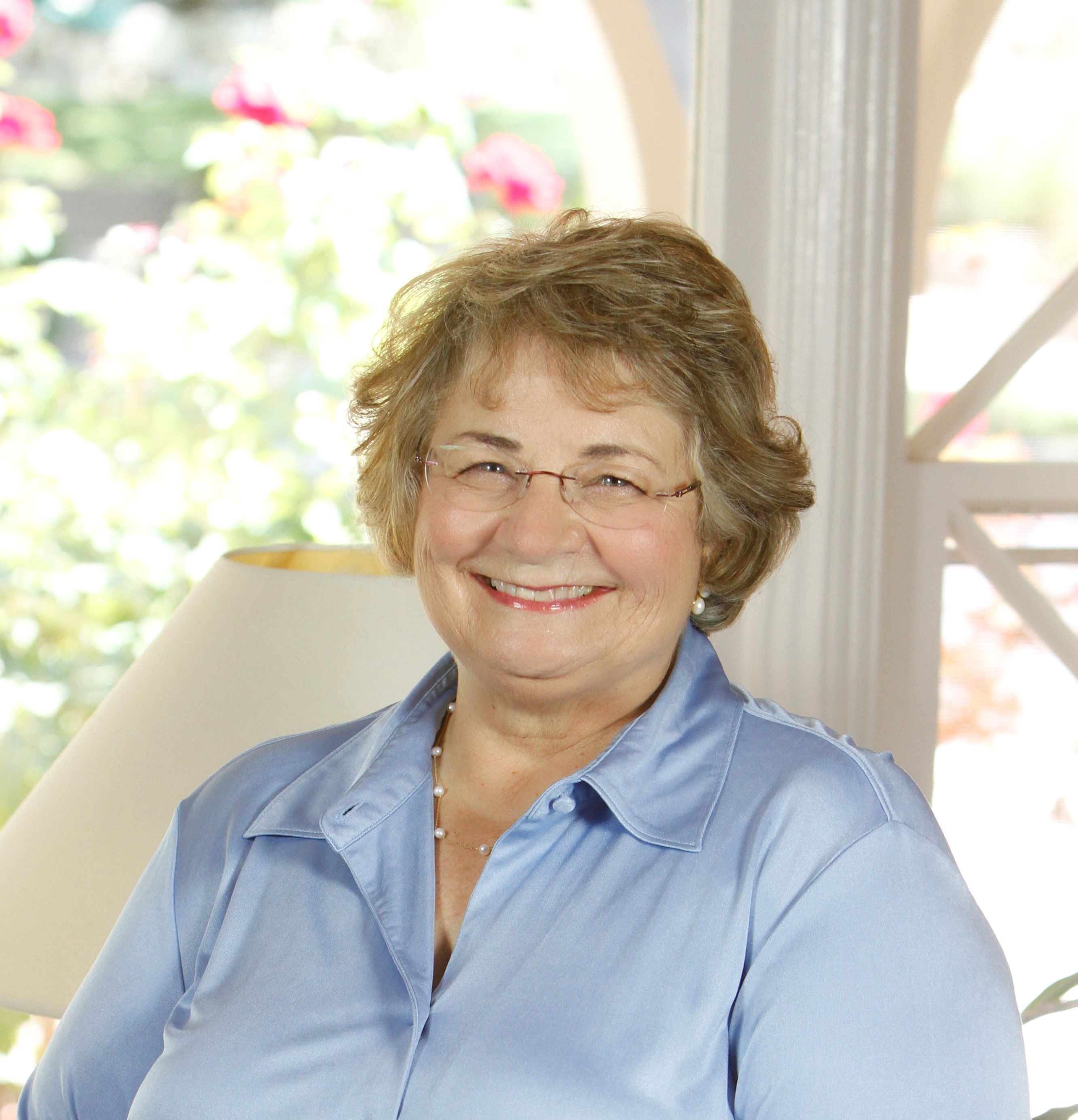 Claire Bellanti

JASNA President

You Can Get a Parasol at Whitby's:
Circulating Libraries in Jane Austen's Time

This is an illustrated talk about an 18th century social institution that was central to Jane Austen in her own life and in her fiction, the Circulating Library. Bellanti provides a brief history of the circulating library, the development of the novel, publishing in the period, and the interactions between women and the novel. The talk includes citations from Austen's novels and letters to explain the importance of the circulating library and other forms of sharing books in Regency England.

Claire Bellanti is the President of the Jane Austen Society of North America (JASNA). She holds an MA (European History) from UNLV and an MBA from UCLA. Retired from a 35 year career as a library professional at UCLA, she specialized in public services and preservation storage facilities. In addition to lectures and articles in the area of her professional interests, Ms. Bellanti has lectured and written on the Sadleir Collection of 19th Century Literature, 19th Century Silver Fork novels, and publishing Jane Austen in the 19th Century, using materials located in the UCLA Library Special Collections Department. A member of JASNA since 1987, she has actively participated in local JASNA activities and served as JASNA's Vice-President for Regions from 2010-2013. Although it can be difficult fitting more in alongside Jane Austen, her other interests include 19th European literature and history (with an emphasis on Great Britain and Russia), quilting, knitting, and gardening.






Copyright 2010-2019 Jane Austen Society of North America, Massachusetts Region
Contact the Webmaster