2016-2017 Meetings

These meetings were held between the fall of 2016 and the spring of 2017.




September 18, 2016

Peter Sabor






Peter Sabor, Fellow of the Royal Society of Canada, is Professor of English and Canada Research Chair at McGill University, Montreal, where he is also Director of the Burney Centre. He is a past president of the Canadian Society for Eighteenth-Century Studies and of the Northeastern American Society for Eighteenth-Century Studies, an elected member of the International Association of University Professors of English, and a Life Member of JASNA. He was coordinator of the 1998 AGM in Quebec City and has been a speaker at several JASNA conferences. His publications on Jane Austen include an edition of her early writings, Juvenilia (Cambridge University Press, 2006), Manuscript Works, co-edited with Linda Bree and Janet Todd (Broadview, 2013), and The Cambridge Companion to Emma (Cambridge University Press, 2015). During a sabbatical year, 2015-16, he held three visiting fellowships: at Chawton House Library; at the Houghton Library, Harvard, as the Donald and Mary Hyde Fellow; and at Magdalen College, Oxford. He has been married to Marie for thirty-five years and wedded to Jane even longer; his two loves have remained close friends.

"Jane Austen and the Common Reader: Responses to Emma in 1816": Emma attracted more contemporary reviews than any other of Jane Austen's novels. One of these critiques, by Walter Scott, showed considerable insight into Austen's art, and the author herself acknowledged its merits. While Scott's and the other published reviews have often been discussed, much less attention has been paid to responses to Emma by private individuals: "the common reader," in Dr. Johnson's famous phrase. These responses include the forty-one that Austen herself recorded in her "Opinions of Emma," as well as many others unknown to her. Johnson praised what he termed "the common sense of readers, uncorrupted by literary prejudices." This talk will consider whether readers of Emma in 1816 showed the kind of common sense that Johnson admired, or whether they were simply befuddled.




November 13, 2016

Ingrid Graff

Persuading Anne To Speak: The Discovery of Voice in Jane Austen's Persuasion.

In her final novel Jane Austen dispenses with the familiar tale of a young girl's journey to self-knowledge and love and gives us instead a portrait of an older woman with a past who is looking for a role in a world that denies her both a place and a voice. The talk will investigate how Anne Elliot blooms into the most fully realized heroine that Jane Austen created.

Ingrid Graff received her Masters in Library and Information Science from the University of Rhode Island, and her M.A. in English Literature from the Bangor University, North Wales.

In addition to being the Library Media Specialist at Edward Fenn Elementary School in Gorham, New Hampshire, she has taught numerous college credit courses in Literature as an Adjunct Faculty memberfor College for Lifelong Learning, University of New Hampshire.

For the past 30 years, as a Lecturer with the New Hampshire Humanities Council, she has lectured and led book discussions on English and American literature throughout the state for libraries and colleges. She has taught many courses for Elderhostel on The Brontes, Jane Austen, British writers, Women writers, mysteries and art and literature.

As an independent scholar and lecturer Ingrid has lectured for the Maine Humanities Council, Massachusetts' Public Libraries, Randolph Summer Colloquy, and the Jane Austen Society of North America.

Her awards include: the 1992 William L. Dunfey Award for Excellence in Humanities awarded by the New Hampshire Humanities Council; the 1993 NH Humanities Research Grant to research into the way women writers have portrayed houses in their fiction, resulting in a presentation entitled, A House of Her Own; and the 2007 New Hampshire Librarian of the Year Award from NHEMA.





December 4, 2016

Lidia Chang and Jane Austen's birthday party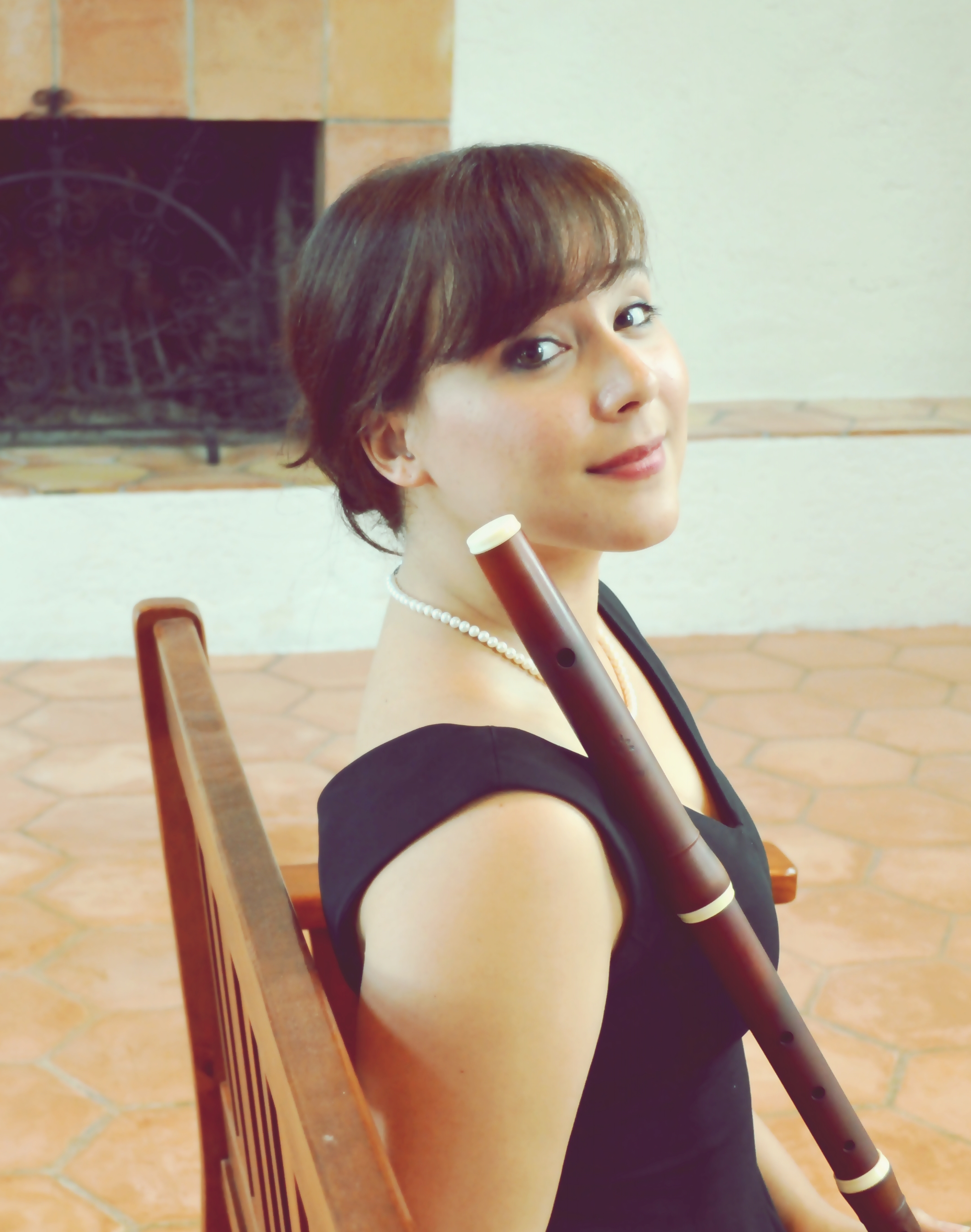 In Jane Austen's novels, musical life is frequently alluded to; however, these references are often so brief, or so tailored to the nineteenth-century reader, that modern readers often miss their important social implications. Why does Mary Crawford play the harp? Why does Lady Middleton give up the pianoforte "in celebration" of her marriage? What does it signify that Mary Bennett studies "thorough bass"? The scarcity of clarifying details Austen gives has perhaps allowed us to overlook these references as mere minutiae, when, on the contrary, it is exactly this scarcity that indicates Austen took for granted the pervasiveness and importance of music in the everyday life of her characters. By investigating the soundscape in which Jane Austen's characters exist (indeed, the sound world in which Austen herself lived), Lydia will demonstrate the various social functions that domestic musicking served in Georgian England and shed light on aspects of Austen's own musical life.

A versatile musician and well-rounded scholar, Lidia Chang double-majored in Flute Performance and Music History at the University of Massachusetts. She went on to earn a Master's in Historical Performance on the Baroque flute at McGill's Schulich School of Music, and has recently completed a Master's in Historical Musicology at the University of Massachusetts. Lidia has the pleasure of performing internationally as a soloist and with a number of period instrument ensembles including Ensemble Ad Libitum, Arcadia Players, and Ensemble Musica Humana, of which she is a founding member. Recently she has released two albums of Regency era dance music (Twelve Cotillions by Giovanni Gallini, 1770 and Country Dances by Thomas Skillern, 1781), which can be heard on the BBC's recent adaptation of Poldark. As a scholar, Lidia's primary focus is on the intersection of literature, gender, aesthetics, and music performance practices in the "long" 18th century. She has presented her research to great acclaim at the Jane Austen Society of North America's annual and regional meetings, and at the Museum of Fine Arts in Boston. Lidia is currently pursuing a PhD in Historical Musicology at the City University of New York.



Join us to celebrate Jane Austen's 241st birthday!

Vintage Tea and Cakes will once again provide a delightful and elegant afternoon tea, with scones, finger sandwiches, cakes and delicious tea , all served on vintage china. Please send your check (payable to JASNA Massachusetts) for $25 per person to Marianne Redmond, 198 Rock Island Rd, Quincy, MA 02169. Payment is due by Monday, November 28. Bring your friends!



March 12, 2017

Timothy Peltason

Jane Austen and the Wrong Man

Tim Peltason is Professor of English and Class of 1949 Professor in Ethics at Wellesley College, where he has taught since 1977. He teaches nineteenth century English and American literature, twentieth century American literature, and Shakespeare. He has written essays on many different topics in Victorian literature and is most recently the author of essays on Oscar Wilde, on Mark Twain's Huck Finn, and on "Mind and Mindlessness in Jane Austen," published in 2015 in The Hudson Review. His talk on "Jane Austen and the Wrong Man" will be an occasion to test-drive another Austen essay topic.






May 21, 2017

Joan Vredenburgh
The Naval Academy Preparatory School (NAPS) in Newport, Rhode Island.

Jane Austen and the Military

Dr. Vredenburgh will be examining the attitudes Regency society had about the Army, Navy, and Marines and how Austen uses them in her novels. Her article, "Of Sailors and Soldiers," which was published in Jane Austen's Regency World in January 2014, examines the attitudes of Regency England towards the







Copyright 2010-2019 Jane Austen Society of North America, Massachusetts Region
Contact the Webmaster